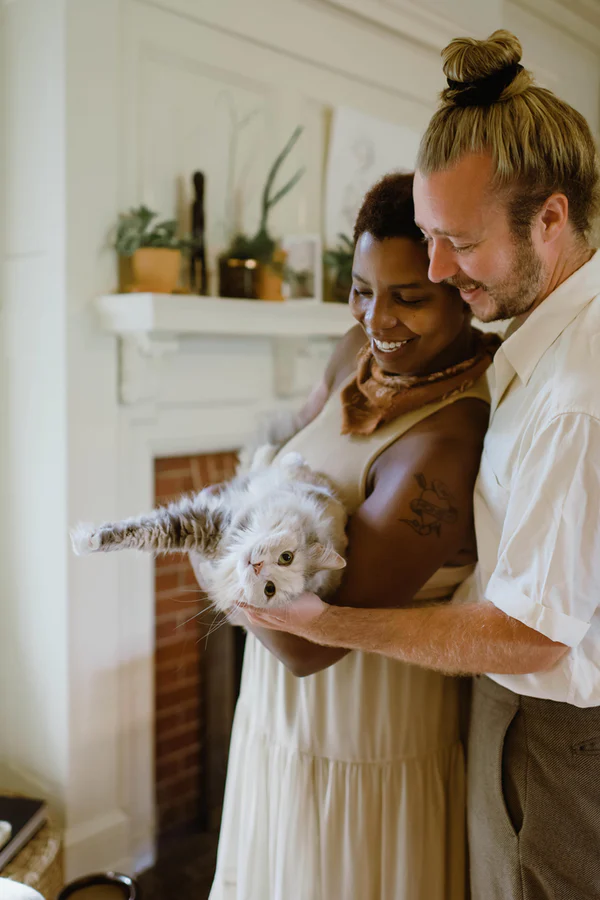 There are a few steps that you should take to become certified as a foster parent. These steps include the Home study process and getting certification. While these steps are not difficult, you should know that there is a slightly different process from home study to certification. Hopefully, this blog post will help you make a transition smoothly and will help you avoid some common pitfalls. Also, remember that many foster homes have confidentiality requirements, so it is important, to be honest about what you are going through with your friends and family.
Steps to becoming a foster parent
Applicants are assigned caseworkers when they apply for fostering. These caseworkers help applicants decide whether fostering is a good fit for them and the children they would be best suited to care for in their homes. The application process includes home visits, health screenings, financial discussions, and references. Your home may need modifications to meet the state's foster care regulations. Regardless of your reasons for applying, you will be expected to provide good care for a child in need.
In addition to completing the application process, you must complete a home study. The home study is the official paperwork the government requires of every prospective foster parent. If you plan to adopt a child, you must supply the correct information and complete it on time. In addition, fingerprinting and criminal records check is required of all adults 18 years of age and older. You must also have a safe water supply in your home.
Home study process
If you are interested in becoming a foster parent, you must complete the Home Study Process. The process can be invasive and lengthy. It includes gathering and submitting extensive information about yourself, your family, and your living space. The reason for the Home Study is to establish your suitability for being a foster parent. The caseworker will create a document about your home, strengths, and challenges. In addition, you will need to complete a health and psychological questionnaire.
As part of completing the home study, you will be asked to complete a questionnaire explaining your lifestyle, parenting style, and financial stability. The questionnaire aims to assess your suitability as a foster parent and determine whether your home is safe and suitable for fostering children. You will also be asked about placement preferences from your child, which is an important part of the Home Study. Once the Home Study is complete, you can apply for a foster parent license.
Certification Process
The certification process for becoming a foster home includes meeting several requirements. The prospective foster family must be physically and emotionally capable of caring for a child, be free from criminal or emotional abuse, and have sufficient financial resources. The agency will also require three character references who will vouch for the applicant's moral character and ability to manage financial resources. During the certification process, the prospective foster parents must also demonstrate that they have the skills and the time to develop meaningful relationships with children.
Once approved, a Community Care Licensing Specialist will conduct a home visit to evaluate the home's safety and environmental health requirements. Once approved, a licensing caseworker will recommend to the agency which children in the foster home are best suited for placement. The process can take up to two to four months, but it is necessary to remember that every family has different processes. In addition, the process does not address spiritual or emotional questions, often a concern of prospective foster families.
Every state has its requirements. Below, I have included a contact list for each state. The links were all working as of publishing this post. Get it now.