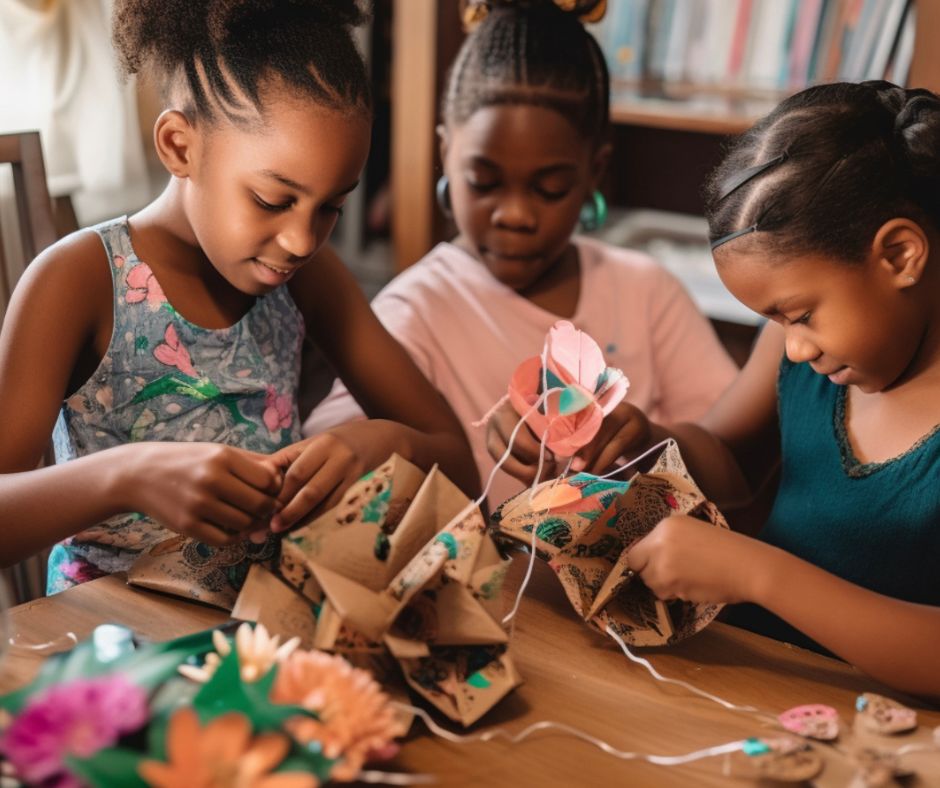 As we approach Mother's Day, it's important to remember and honor all mothers, including birth mothers of children in foster care. Birth mothers have a unique and irreplaceable bond with their children, and their absence can be a source of pain and grief for both the child and the mother.
As a foster family, you have the opportunity to honor birth mothers on Mother's Day and show your foster child that their birth mother is not forgotten or unimportant. Here are some ways to honor birth mothers on Mother's Day:
1. Write a letter
Encourage them to write a heartfelt letter expressing their feelings and thoughts. It's a chance for them to say thanks, share memories, or even express their love. You can either send the letter by mail or, if possible, arrange for a visit with the birth mother to deliver the letter personally. It could be a really special and meaningful experience for your foster child. It's a small gesture that can mean a lot to everyone involved. It's a wonderful way to connect and show their birth mother they care.
2. Make a photo album
Here's a great idea to help your foster child feel more connected to their birth mother. Why not gather some photos of them together and create a special photo album? It's a great way for your child to share their memories and feelings about their time with their birth mother. Encourage them to write captions or notes on the pictures; this album will become a cherished keepsake for your child and their birth mother. It's a great way to keep those memories alive.
3. Light a candle
Light a candle in honor of the birth mother on Mother's Day. It can be a symbol of hope, love, and healing. Let your foster child participate in lighting the candle, saying a prayer, or making a wish for their birth mother.
4. Celebrate their strengths
Encourage your foster child to celebrate their birth mother's strengths and positive qualities. It's a great opportunity for your foster child to see their mother in a positive light and honor her as a person. Remember, every mother has strengths and positive qualities, no matter their challenges. So let's acknowledge and celebrate them!
5. Create a memory box.
Create a special memory box for your foster child. It's a great way to help them keep mementos and reminders of their birth mother nearby. You could include photos, letters, cards, or any other items that hold a special meaning to your child. This is a lovely way for them to remember and honor their birth mother.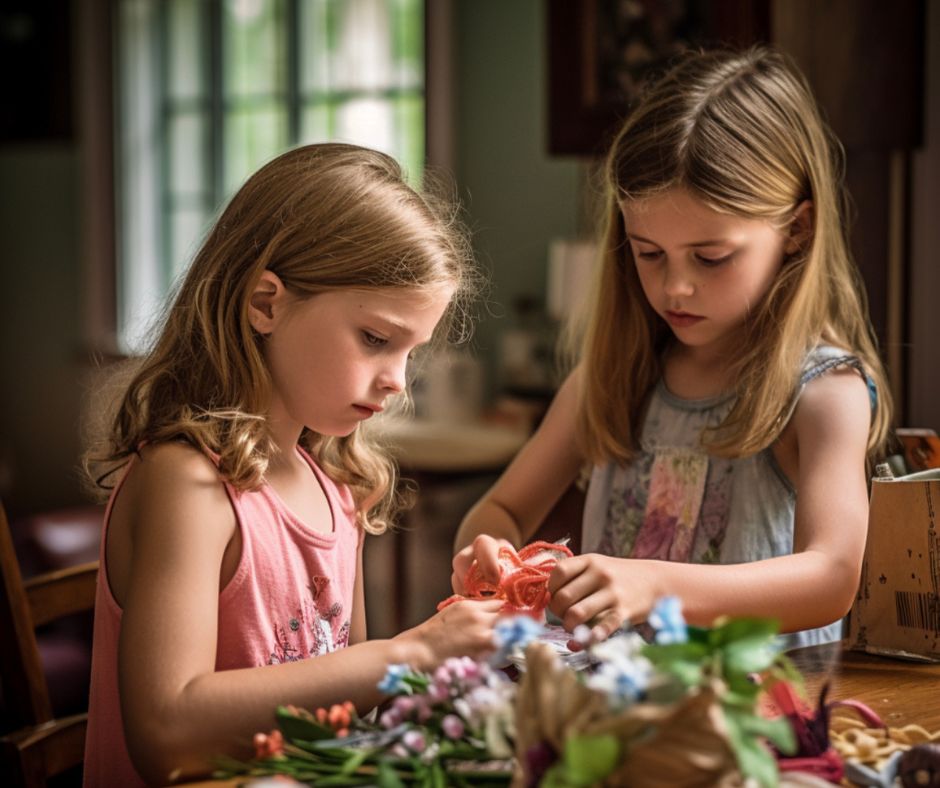 Honoring birth mothers on Mother's Day is an important and compassionate way to support your foster child's emotional well-being and healing. By writing a letter, making a photo album, lighting a candle, celebrating their strengths, or creating a memory box, you can help your foster child maintain a connection with their birth mother and honor the bond between a mother and her child. Remember, every mother deserves to be loved and honored on Mother's Day.
To learn more about fostering, join me on Facebook!
Have you thought about blogging? Join Passive Income Pathways and learn everything you need to know!