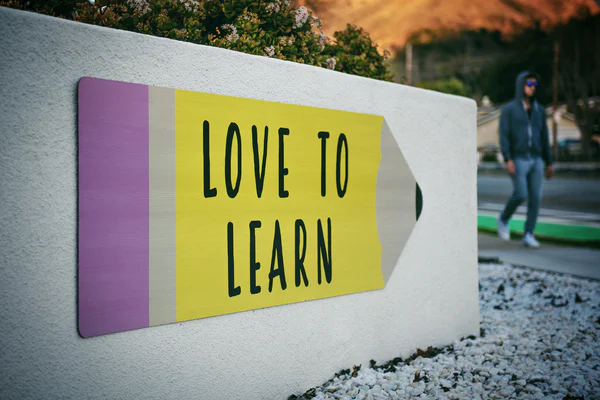 When parents are involved in their child's education, student achievement improves, reduces absenteeism, and increases confidence in their children's education. For children in care, parents need to be involved in school for obvious and not-so-obvious reasons.
Parents involved in their child's classroom instill the importance of education to the child. More often than not, parents of children in care were not involved, and as foster parents, get the child fully engaged in school. We must reinforce learning at home and develop a partnership with the teacher.
An obvious reason we must be involved in school is to instill the importance of education. When a child returns to their family, the parents may not be able to support them in their education, and they will need the inner confidence to continue. I once had a child in my care whose family believed, and her biological family felt girls educated past the 5th grade was a waste of time. This young lady fought to finish high school and went away to college. We check in with each other when she comes back into town.
A not-so-obvious reason to be involved is that the child may not have had an advocate for them at school. On occasion, the teacher has tried everything to advocate and needs support from the foster family to continue. One teacher was disgusted with a child because she was late or absent for the majority of the year and was never in uniform. She was on time and dressed adequately on the first day of living with me. The teacher made an inappropriate comment mentioning that she must wake up at 4 am to arrive on time. I made sure we had a meeting the next day and that any questions or comments came to me.
Ways to be involved
Attend parent-teacher conferences; if the school doesn't have them, set aside time to meet with your children's teachers. First, ask how your children are doing and review their work. Next, let the teachers know your contact information. Finally, ask for resources to support your children's learning at home.
Visit the classrooms. A firsthand look at what is happening in your children's classrooms will help you stay informed about what they are learning at school.
Join the PTA. Go to school events such as back-to-school and book fairs. Parents can help schools reach their goals.
Stay involved in what your children are learning at school. Be aware of what they need to know to meet the standards set for their grade level. Also, look for diversity and possible triggers to support them. Finally, contact the school with concerns.
Parental involvement also means reading to your children, checking homework every night, limiting television viewing on school nights, or simply asking them about their school day. This involvement may seem evident to us as parents, but it may be the first time a parent has shown interest in their education.
Whatever your involvement is, be consistent because it will make a world of difference to your child.