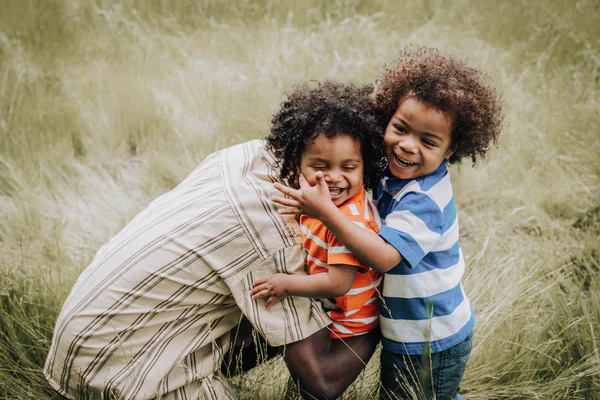 Our technological era is the increasing importance of certified identification. Word of mouth was an excellent way to identify yourself a decade two ago, but presently, that is not enough.
Identification is vital in our world today that we must always have a certified copy of the birth certificate, but with foster kids, we, at a minimum, need to get a copy. In addition, a person's birth certificate is a prerequisite for obtaining documents and registering for school and sports. Therefore, I request a copy of the birth certificate and social security card the same day they come.
The value of having a certified copy of the birth certificate can escape us until we need to provide an important document. I realized this when I registered the kids for sports and age matters to place them in the correct division. The baseball league put their registration on hold until I could get a copy from the caseworker. I then had to provide a copy of the placement agreement with the certificate to complete the registration.
I have lived in different states, and usually, my children would play sports through school or a club. My first experience with a Little League was when I needed a birth certificate outside school registration. From this point on, I made sure always to have it. There have been occasions when a caseworker said I could not have a copy, and I politely sent a message to the supervisor. I have always received a copy of the certificate or the social security card. Both of these items should go inside the child's Life Book so that they always have their copy no matter where life leads them.