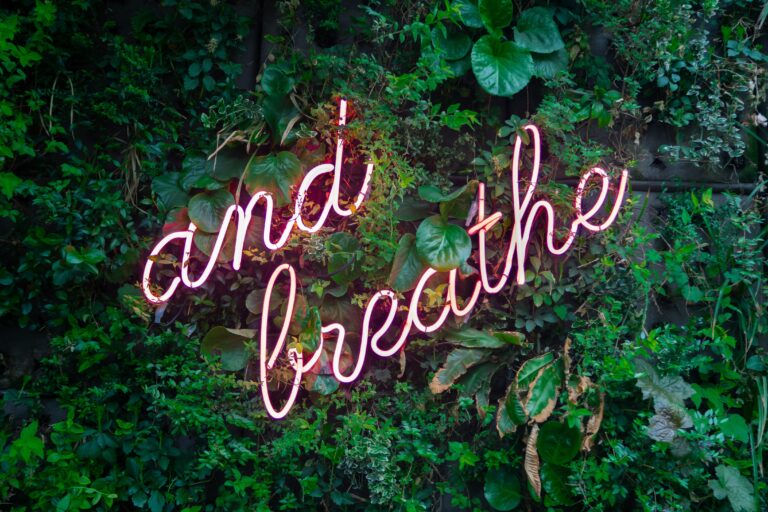 Trauma to the displaced foster child siblings, and the foster family is costly.
As foster parents, we understand that our kids come to the door with a full range of fears and anxieties. As we welcome children into our home, we have a range of curiosity about what problems our children will bring with them.
I started this blog to share the ins and outs, the ups and downs, and mainly the sideways journey of my family.